Rwanda: Central Bank announces Cashless Culture campaign
​The central bank, together with the ministries of finance and ICT, recently announced plans to conduct a nationwide campaign to promote the spirit of a cashless economy. National Bank of Rwanda governor John Rwangombwa said they have already assessed the situation and put in place what is required to promote the use of digital and electronic payment systems in the country.

As more e-payment and money transfer platforms come are launched, the issue of security becomes pertinent. Experts advise that the country and service providers will have to guarantee transaction and deposits security as the new innovative technologies are adopted to further deepen Rwanda's cashless economy and culture. They say innovations like use of biometrics while carrying out electronic transactions could help make the financial industry more efficient and secure. This technology is already being used by local firms like MobiCash Rwanda, a cashless financial platform.
Biometric payment is a point of sale (POS) technology that uses biometric authentication to identify the user before any transaction can be authorised. Fingerprint payment, based on finger scanning, is the most common biometric payment method that Rwanda can use to fast-track and attain a fully-fledged cashless economy, according to Taro Fujimoto, the global business division chief of Japanese IT products and services firm, Fujistu.
Pascal Nyagahene, the chief executive officer of MobiCash Rwanda, said the biometric technology approach helps firms to provide mobile payment services that are not exposed to the challenges of cashless payment. He said MobiCash uses multi-factor authentication technology that has fingerprint, near field communication, and voice biometric to ensure all transactions are safe and secure.
Rwanda targets a 70% financial inclusion rate by 2017 and 90% by 2020. The number of debit cards holders in the country increased by 22% in recent past, from 532,157 in June last year to 654,349 last month, according to central bank. Credit cards were up by about 135%, from 1,562 to 3,675 during the same period.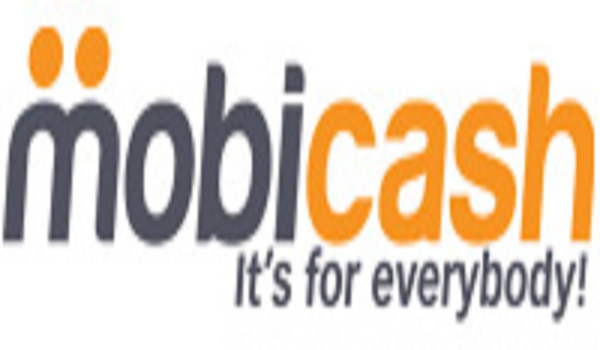 The government recently announced collaboration with MasterCard to fast-track the country's push to ensure 90 per cent of its citizens are financially included as per the Vision 2020 strategy. It seeks to increase campaigns on the benefits of embracing a cashless culture and such drives could gain from collaborations with providers of new industry-oriented initiatives, including biometric payment systems.